The Mystery of Central Asia – Gokturk runic artwork
The Mystery of Central Asia – Gokturk runic artwork
The Mystery of Central Asia, 2020

Canvas, Acrylic, Gold, Silver 23 K / Diameter 74,5 cm
Luxury artwork by Vera DG touches on the ancient history of Central Asia and the writing of the ancient Türks.
As Sansara's circle represents the chain of events, the "sun" of "Mystery of Central Asia" represents the gifts of nations together.
When art and language meet, a masterpiece may appear.
Location: Ukraine / Shipping: Worldwide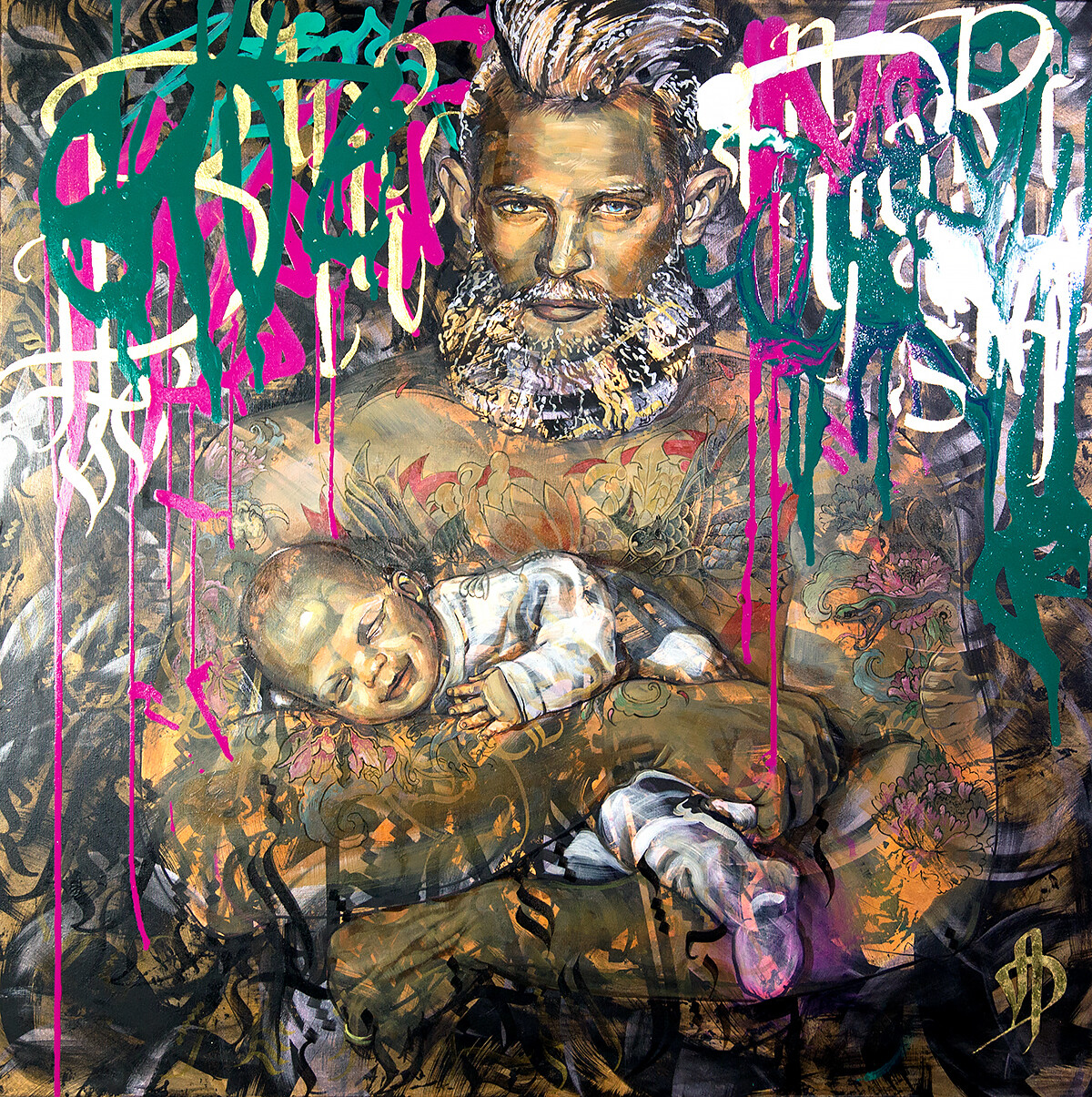 Post tags: